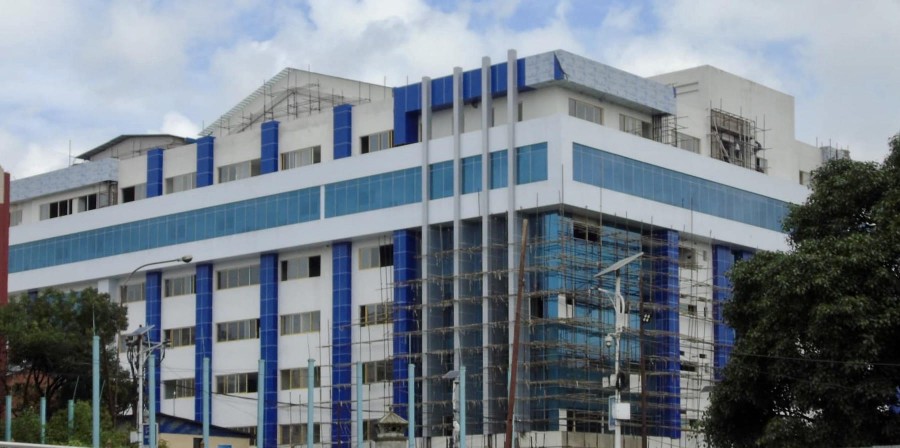 Bir Hospital Surgical Block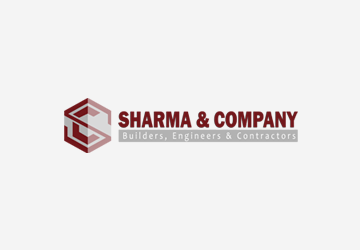 Laying of Bulk Distribution System and Construction Service Reservoir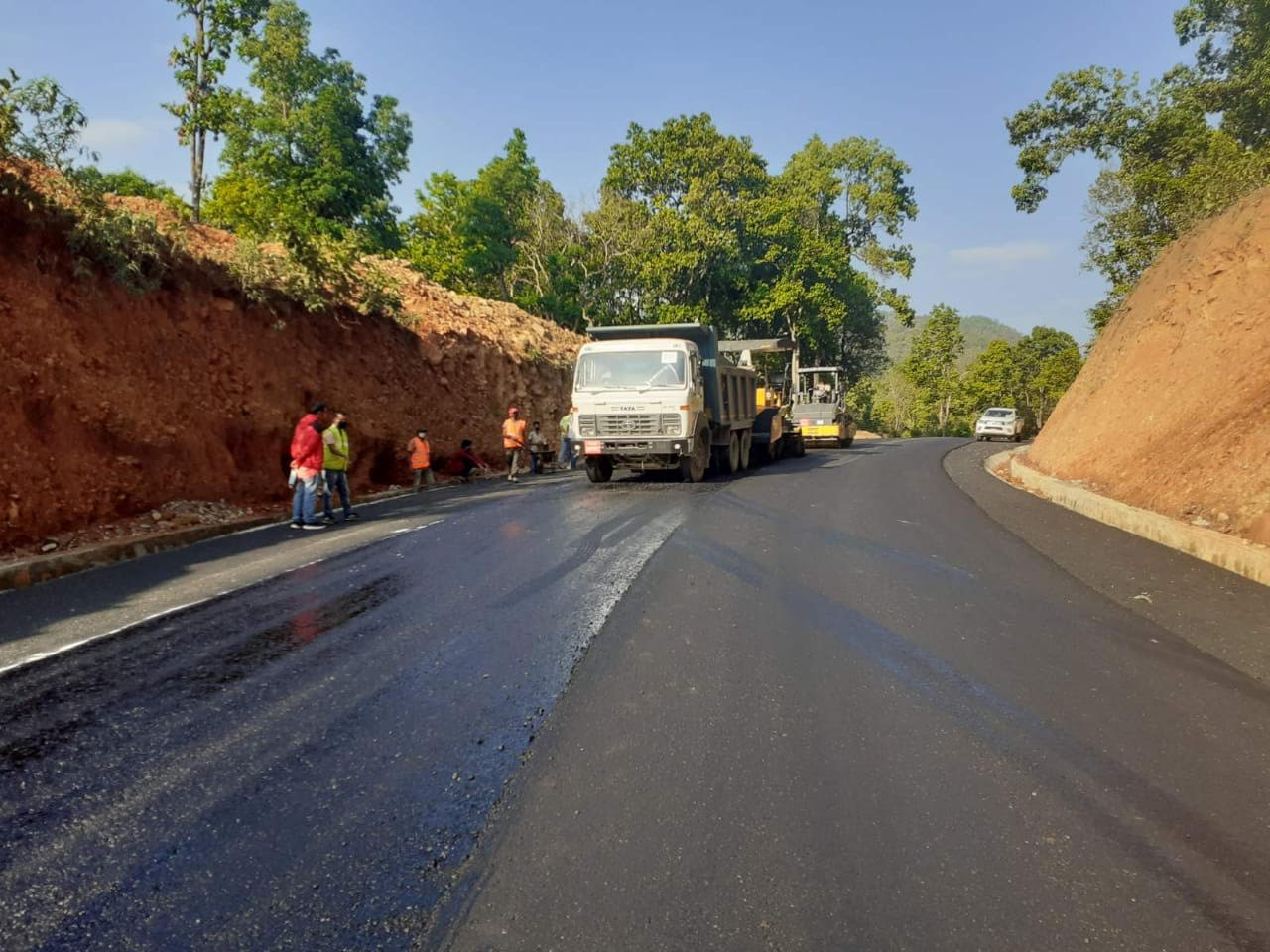 Madan Bhandari Road (135 km)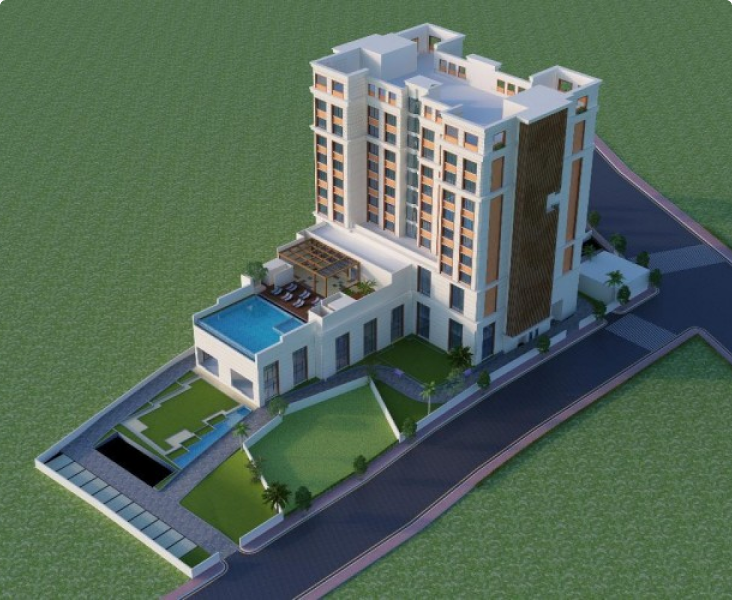 Hotel Saffron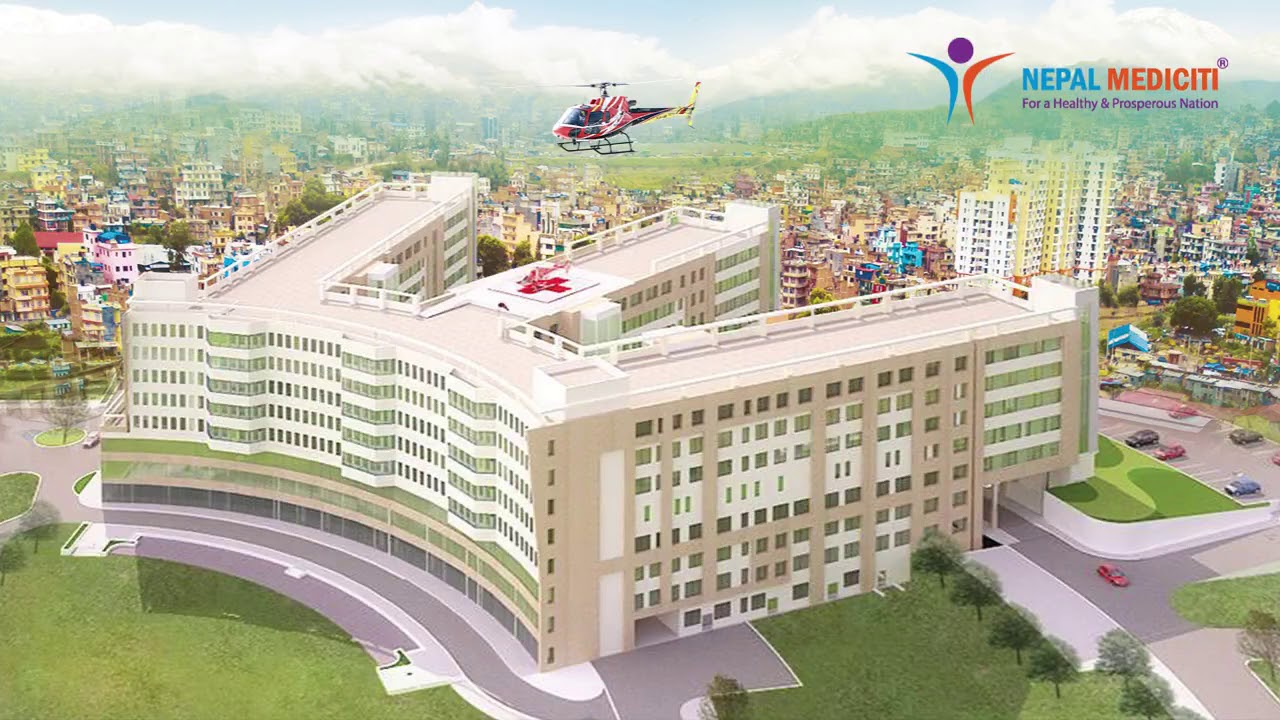 Mediciti Hospital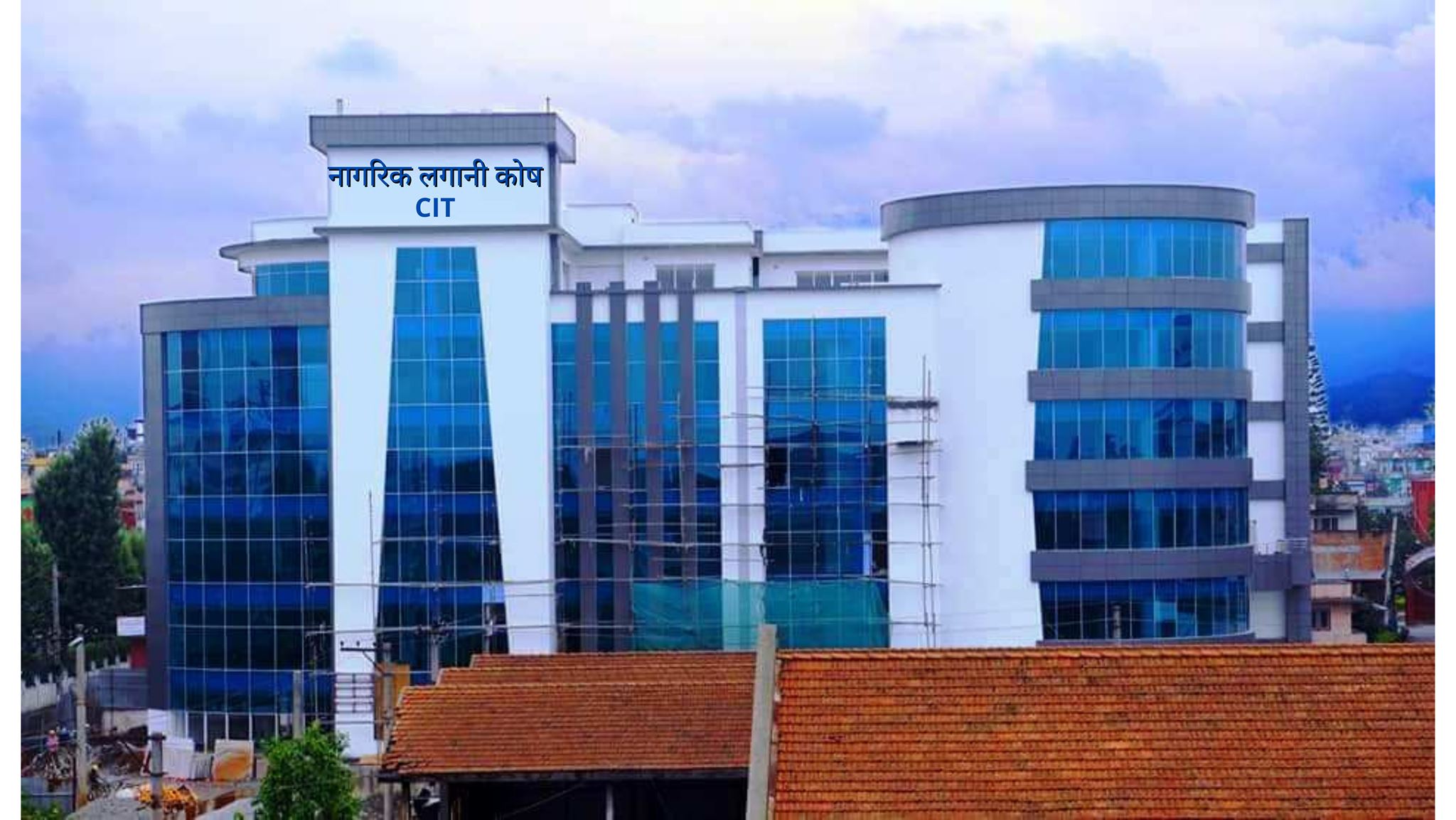 Citizen Investment Trust
Holiday Inn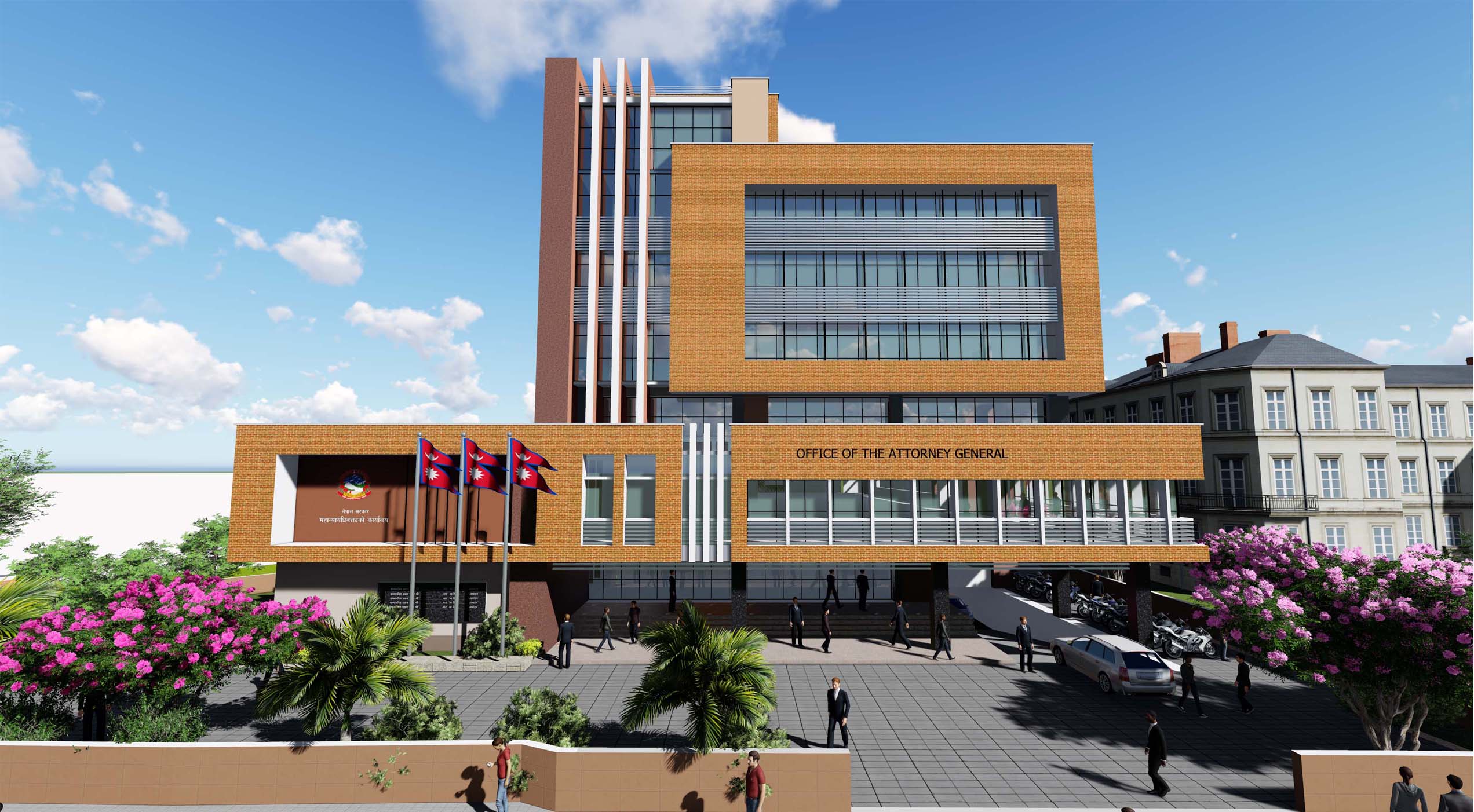 Attorney General's Office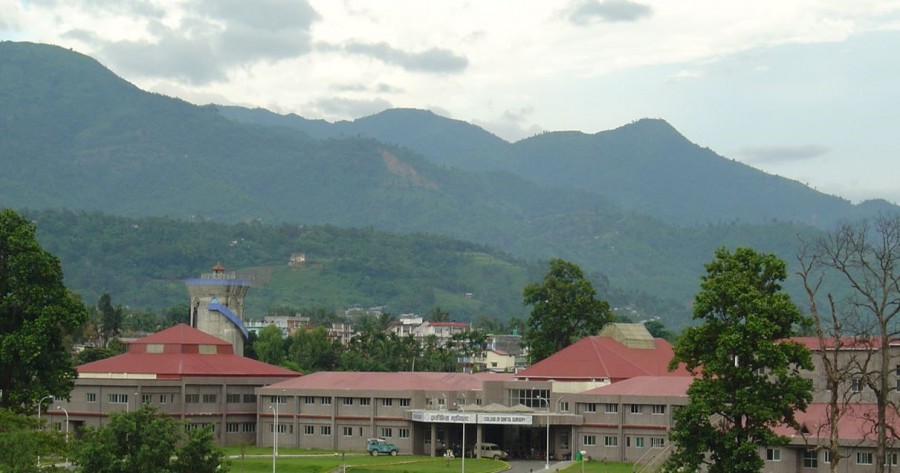 BP Koirala Hospital in Dharan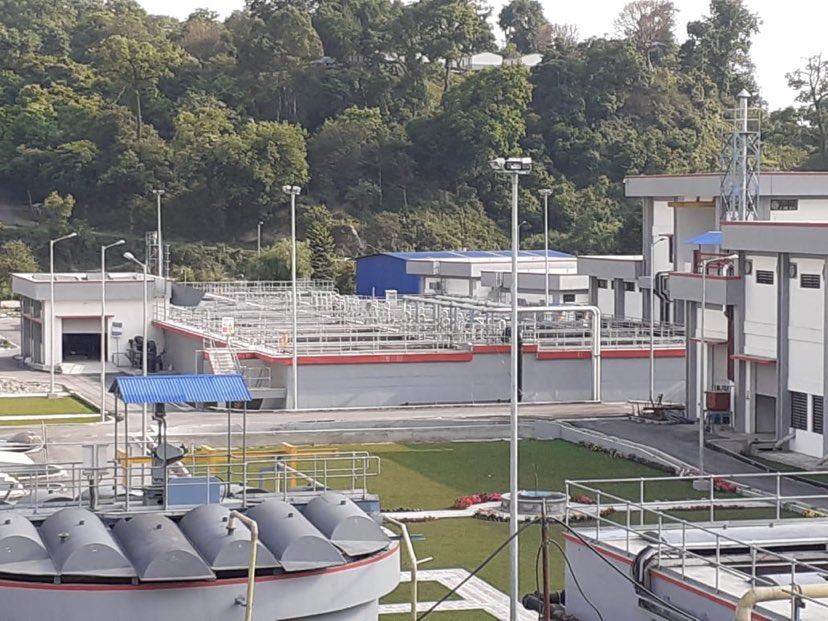 Waste Water Treatment Plant at Guheshwori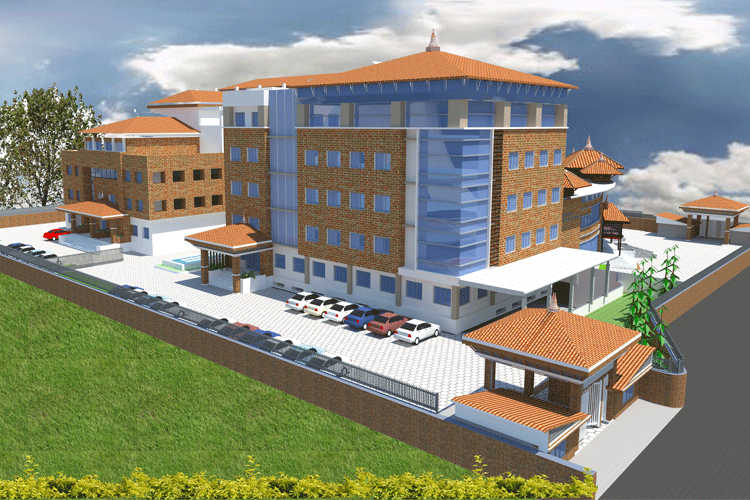 Passport and Consular Service Department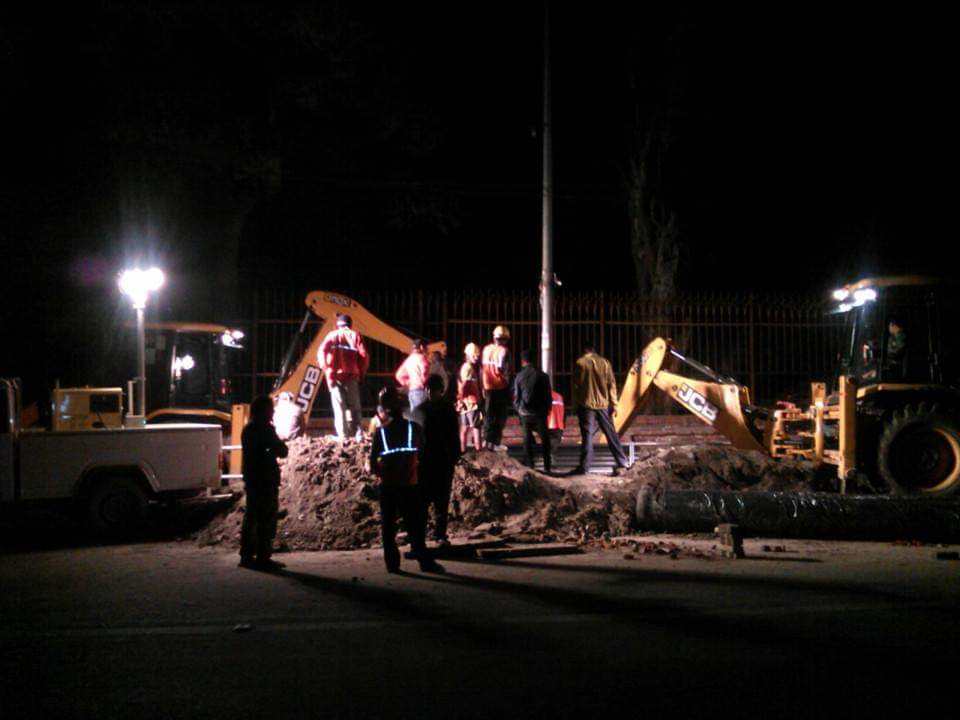 Distribution Network Improvement(DNI)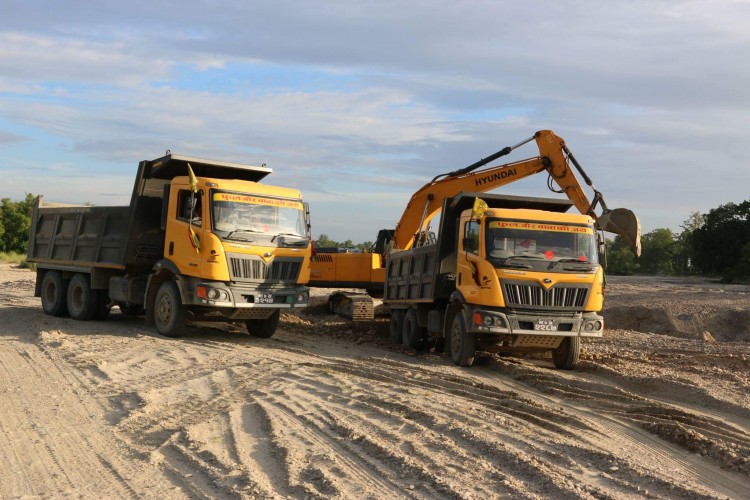 Railway Track Bed Project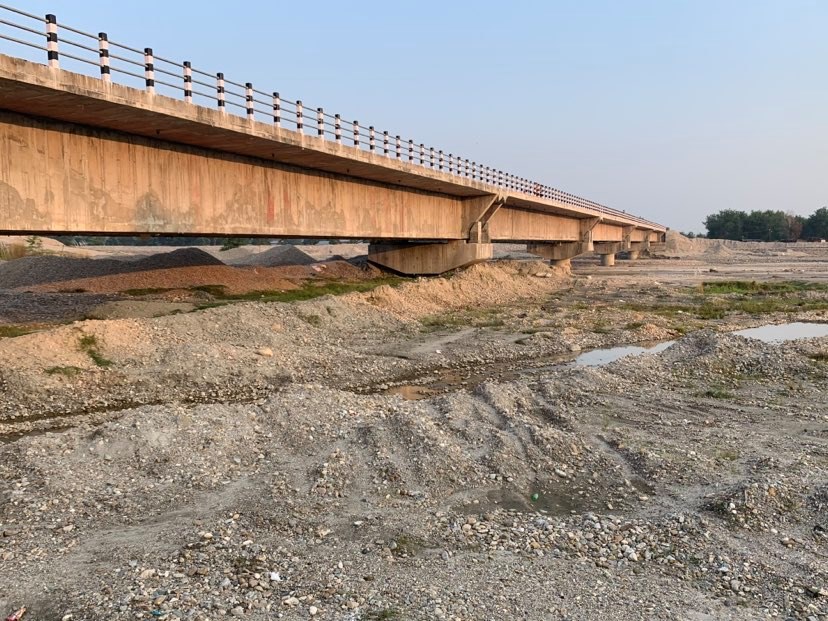 Design and Build of 5 Bridges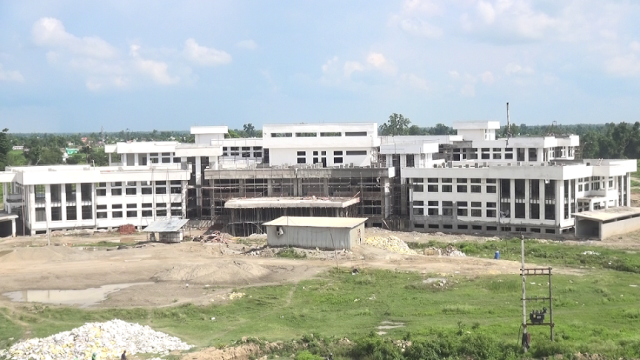 Geta Medical College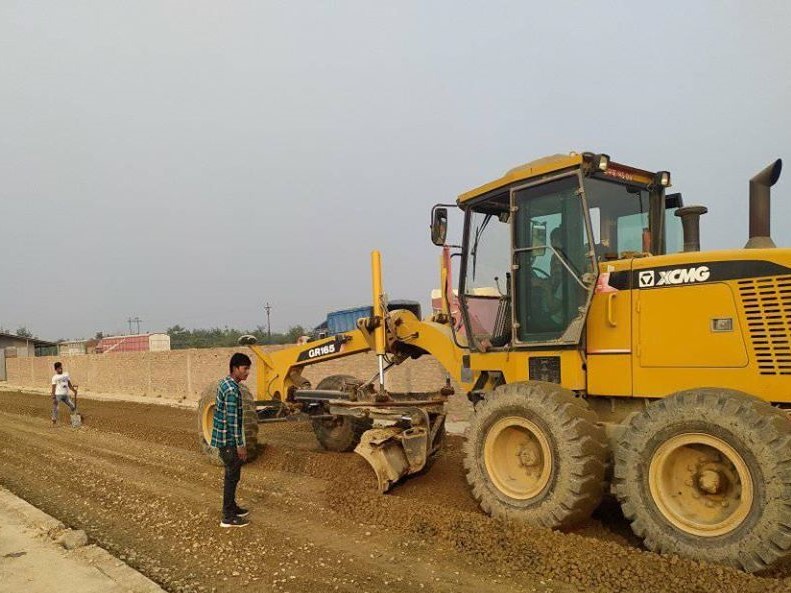 Upgrading of Postal Highway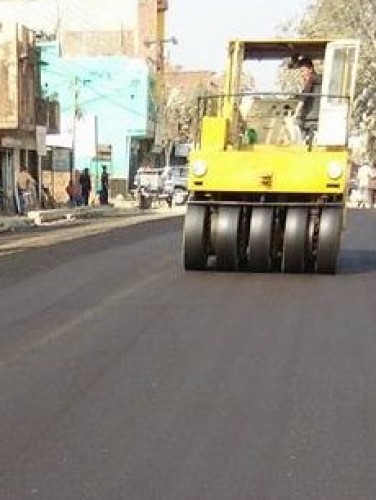 Bhairawa To Taulihawa Road (Lumbini Entrance)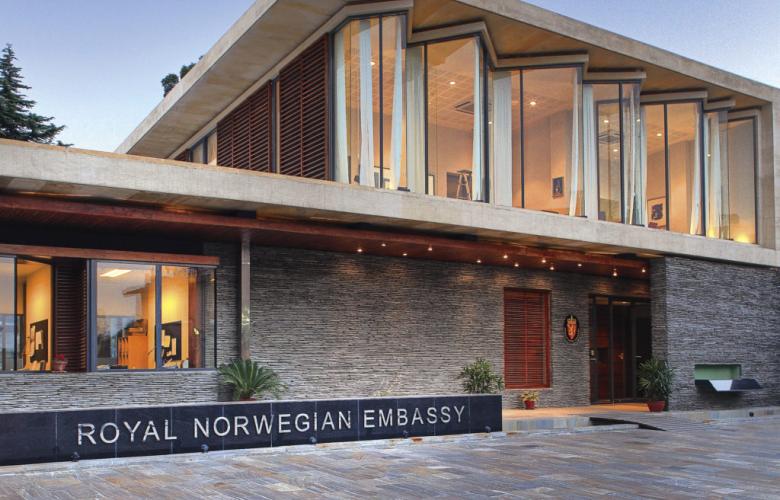 Royal Norwegian Embassy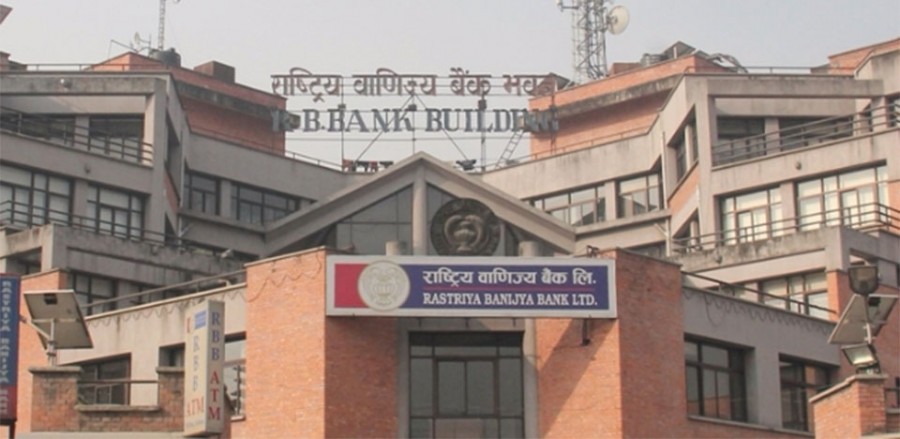 Rastriya Banijya Bank Central Office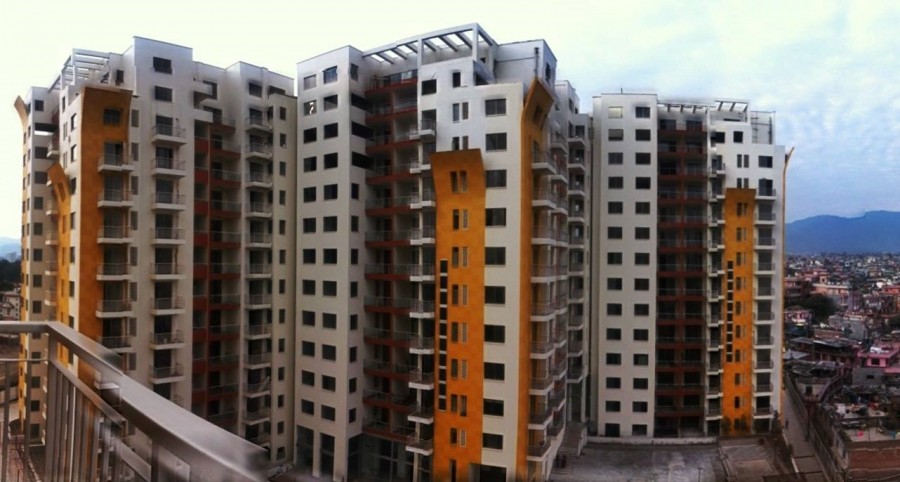 Central Park Housing, Clean Developers Pvt. Ltd.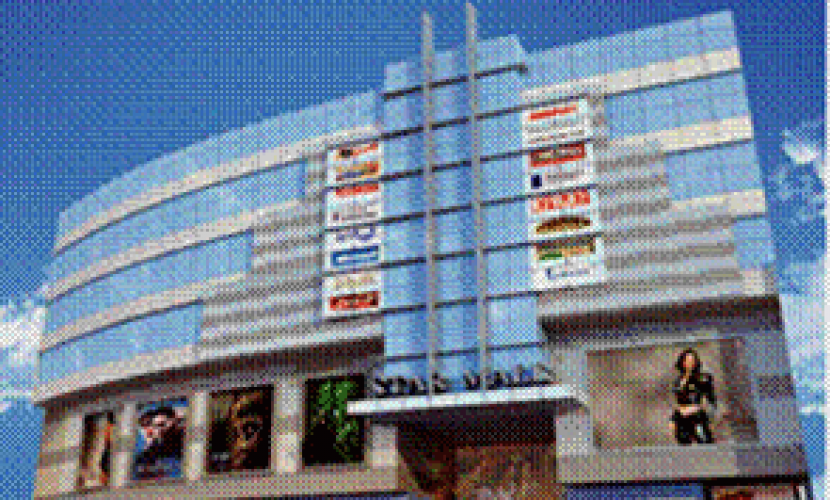 Star Mall Building Project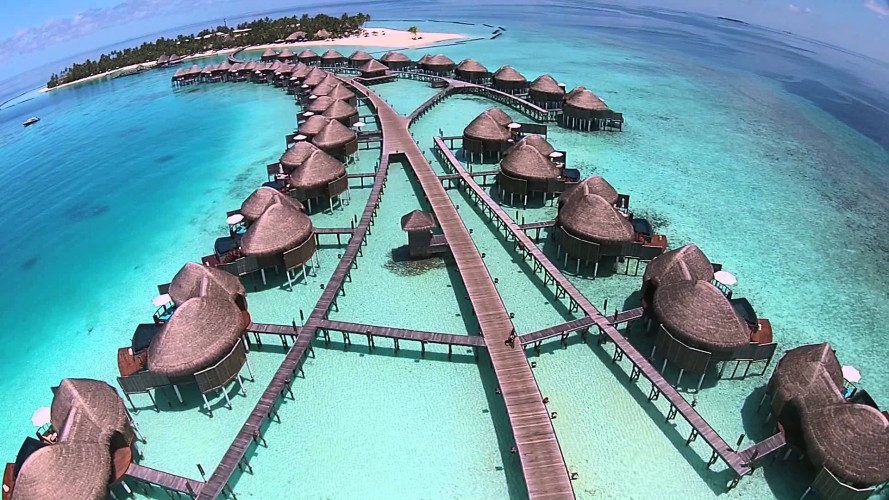 Vagaru Resort, Maldives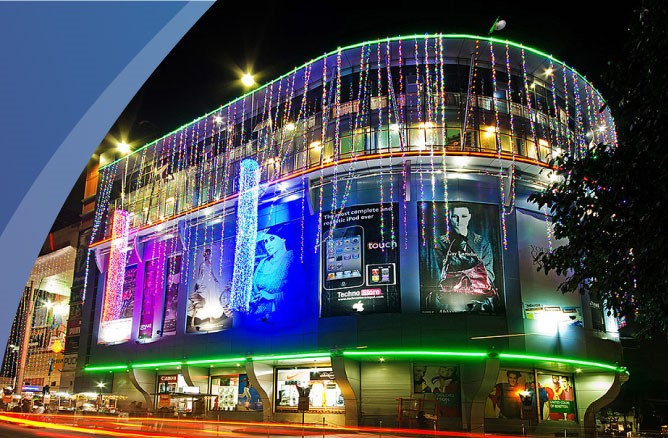 NLIC Building Project: City Centre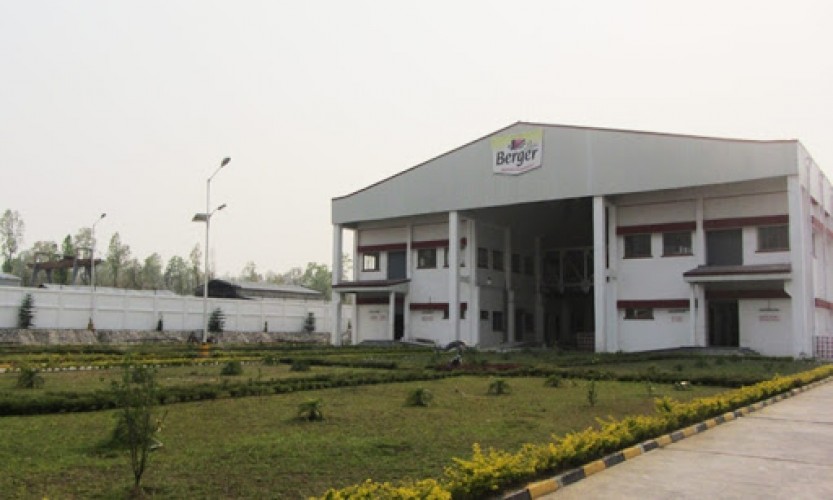 Berger Paints Factory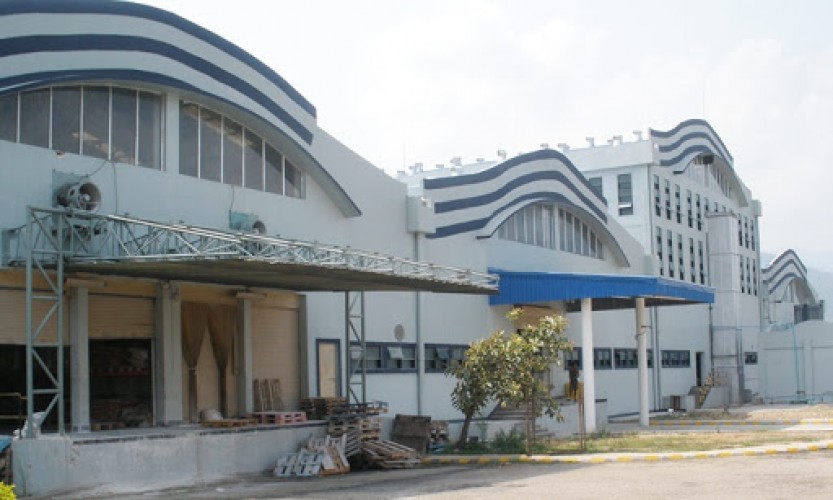 Asian Paints Factory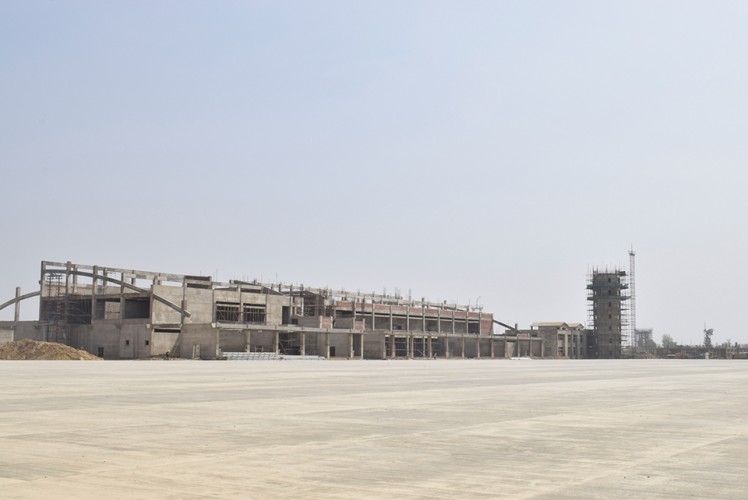 Cargo Terminal Building, Bhairawa Airport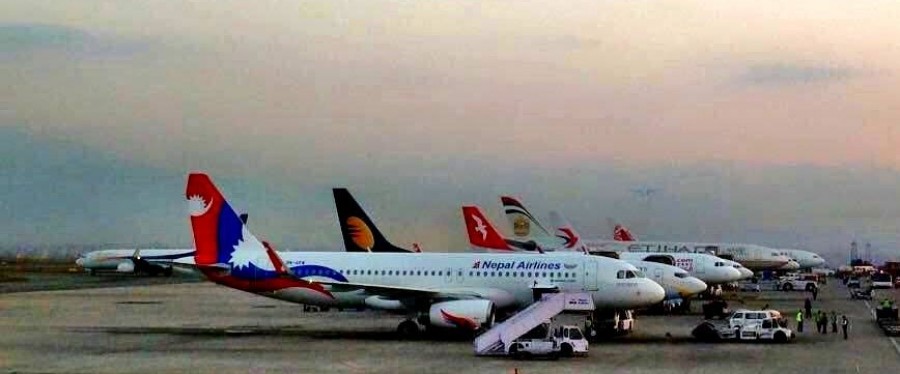 Expansion Of Aircraft Parking Apron Of Tribhuwan International Airport (TIA)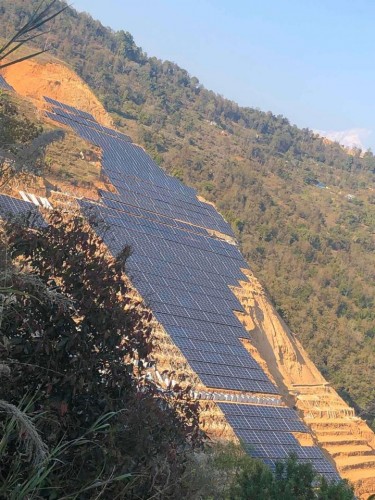 Energy Access: Solar Power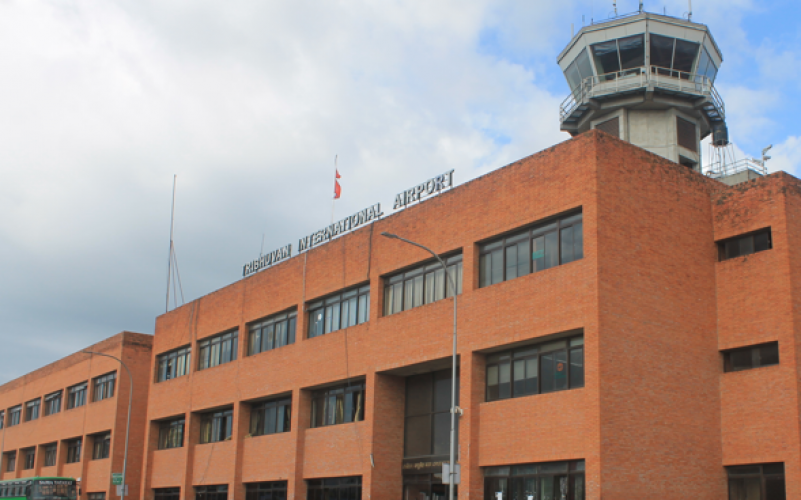 International Terminal Building, TIA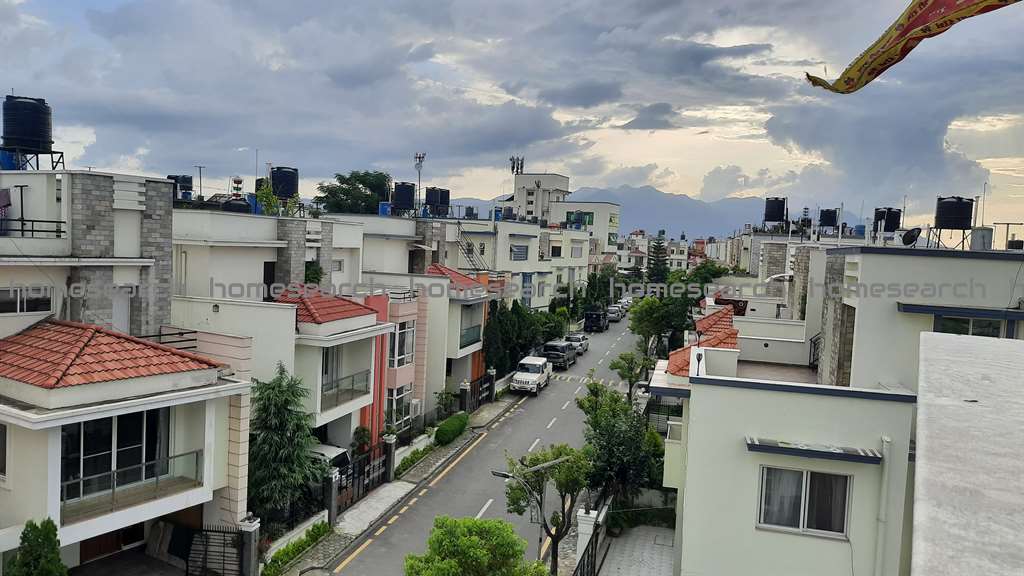 Rose Village Colony
B.P Koirala Memorial Planterium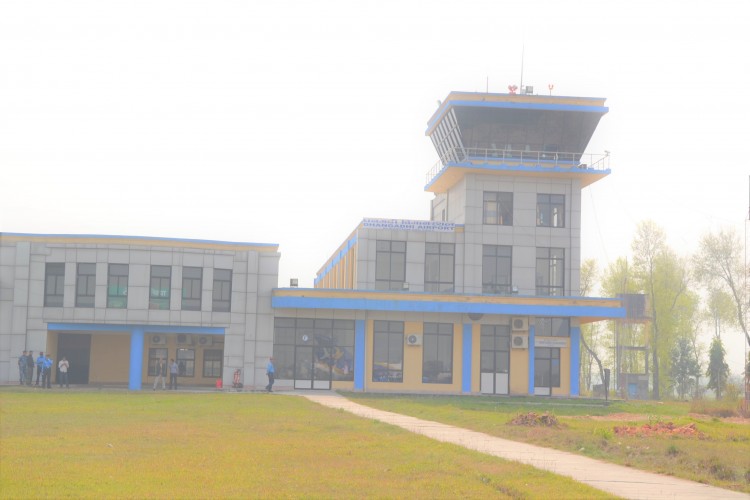 Dhangadi Airport Project

B.P. Koirala Memorial Planterium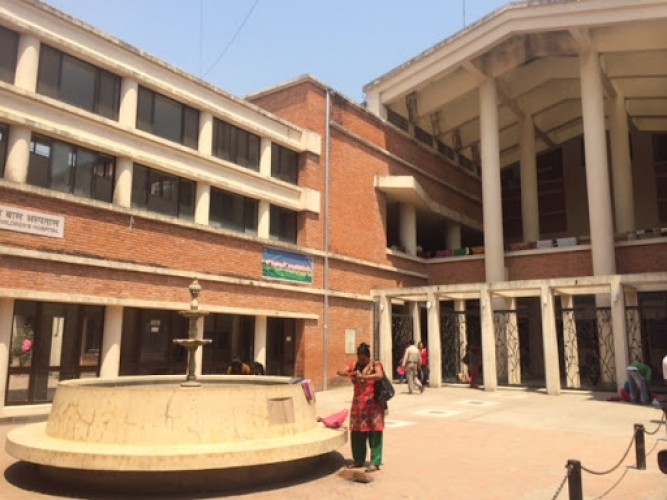 Kanti Children's Hospital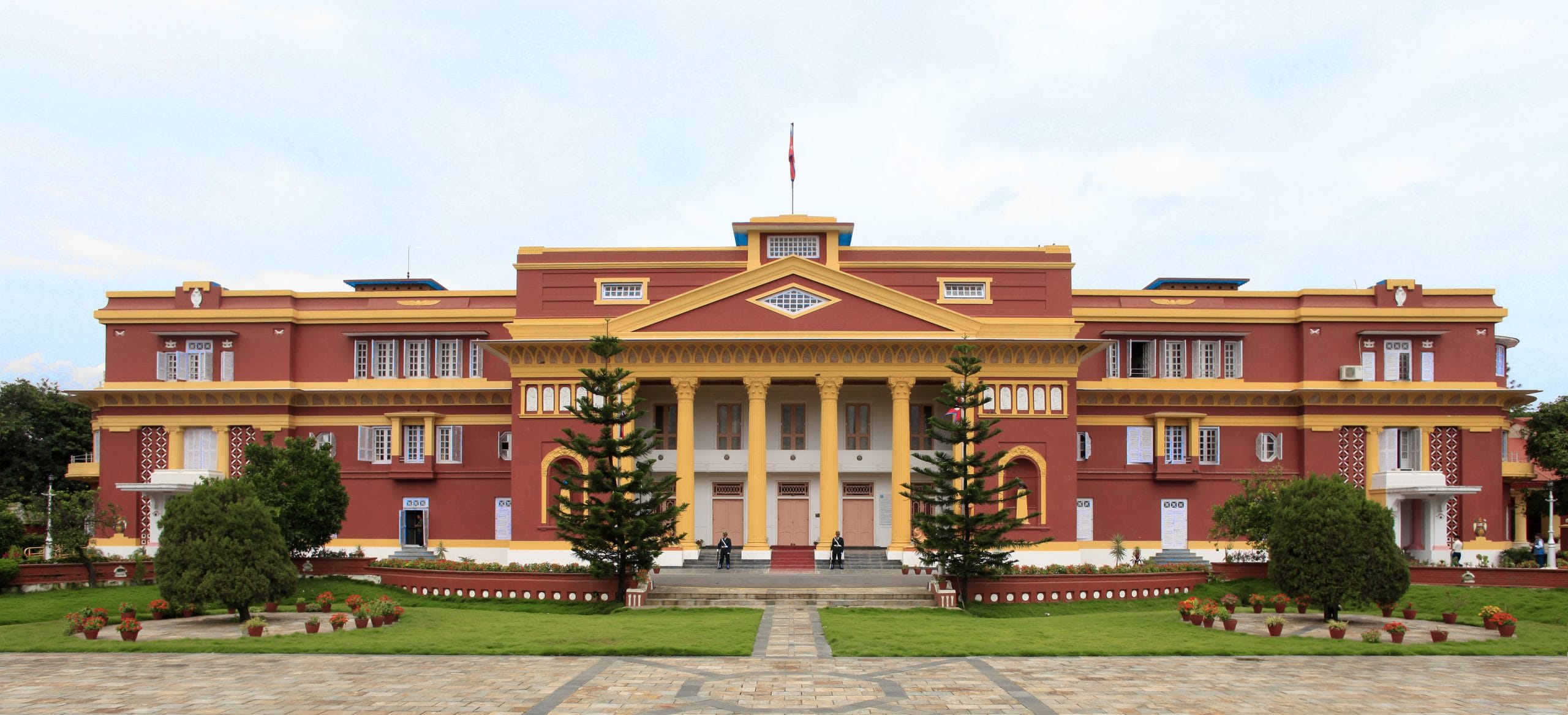 Restoration and Interior Works of the President's Office
Tribhuwan International Airport Improvement
Siddharthanagar Connectivity Improvement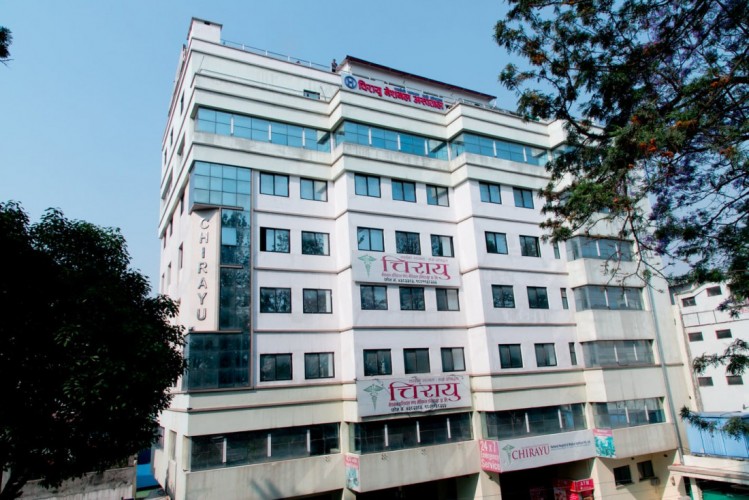 Chirayu National Hospital & Medical Institute Project.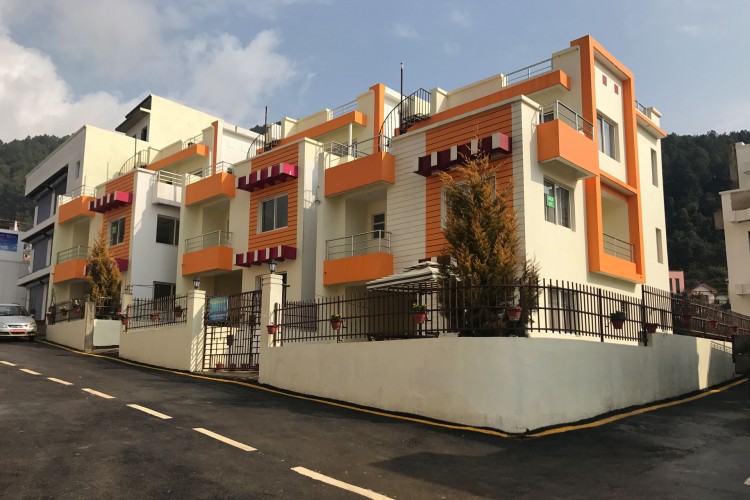 Sitapaila Housing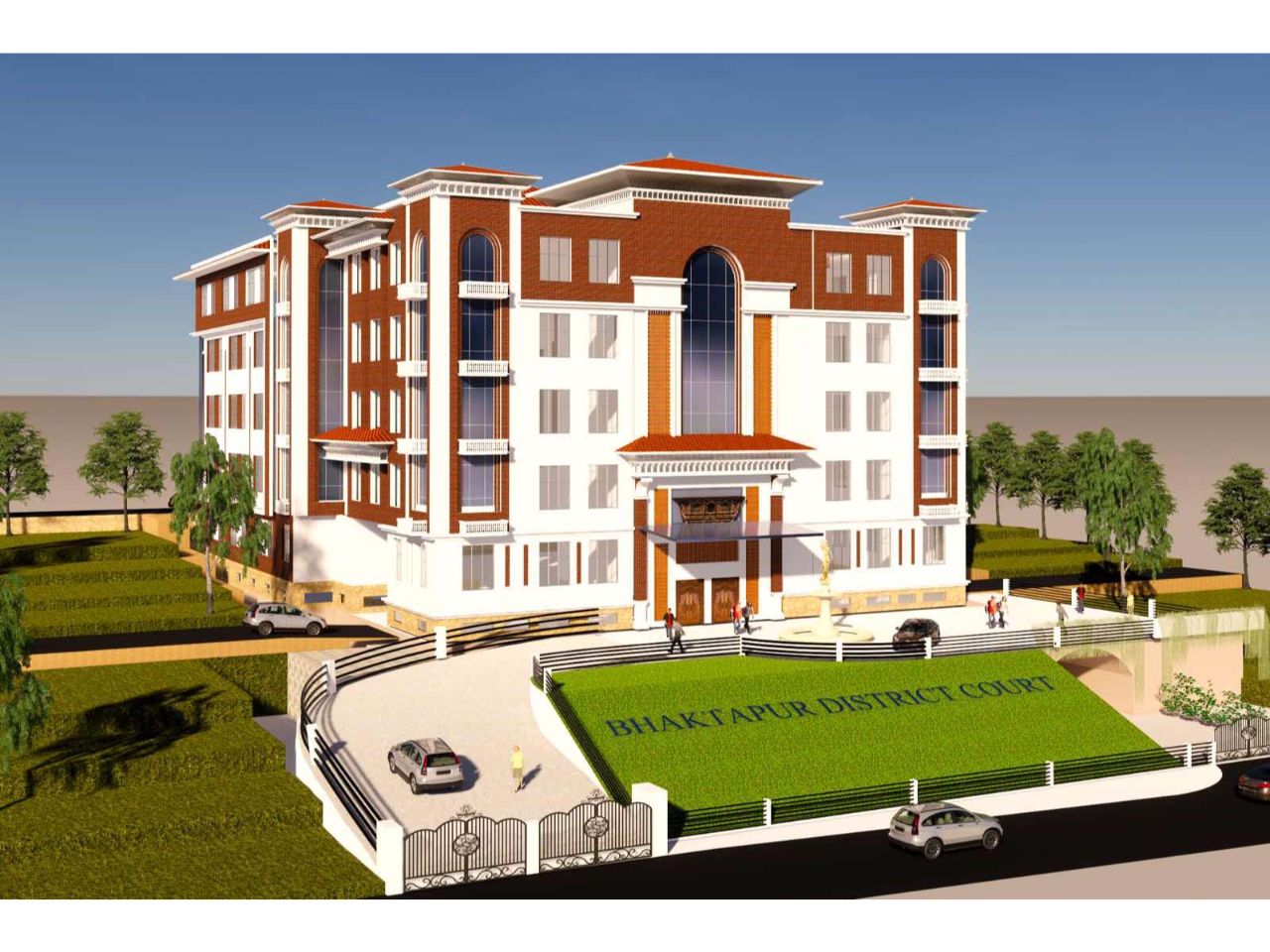 Construction of Bhaktapur District Court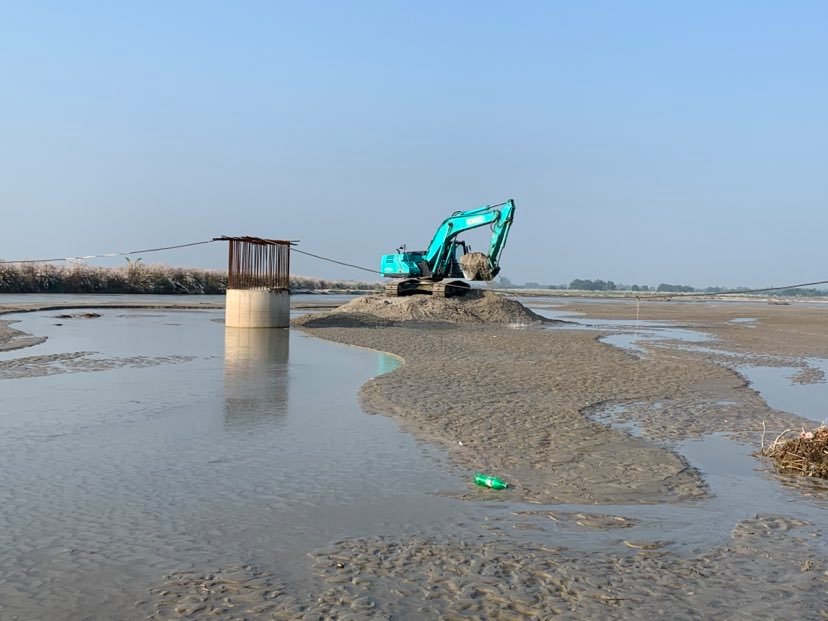 Design and Build of Four Bridges (Madan Bhandari Highway)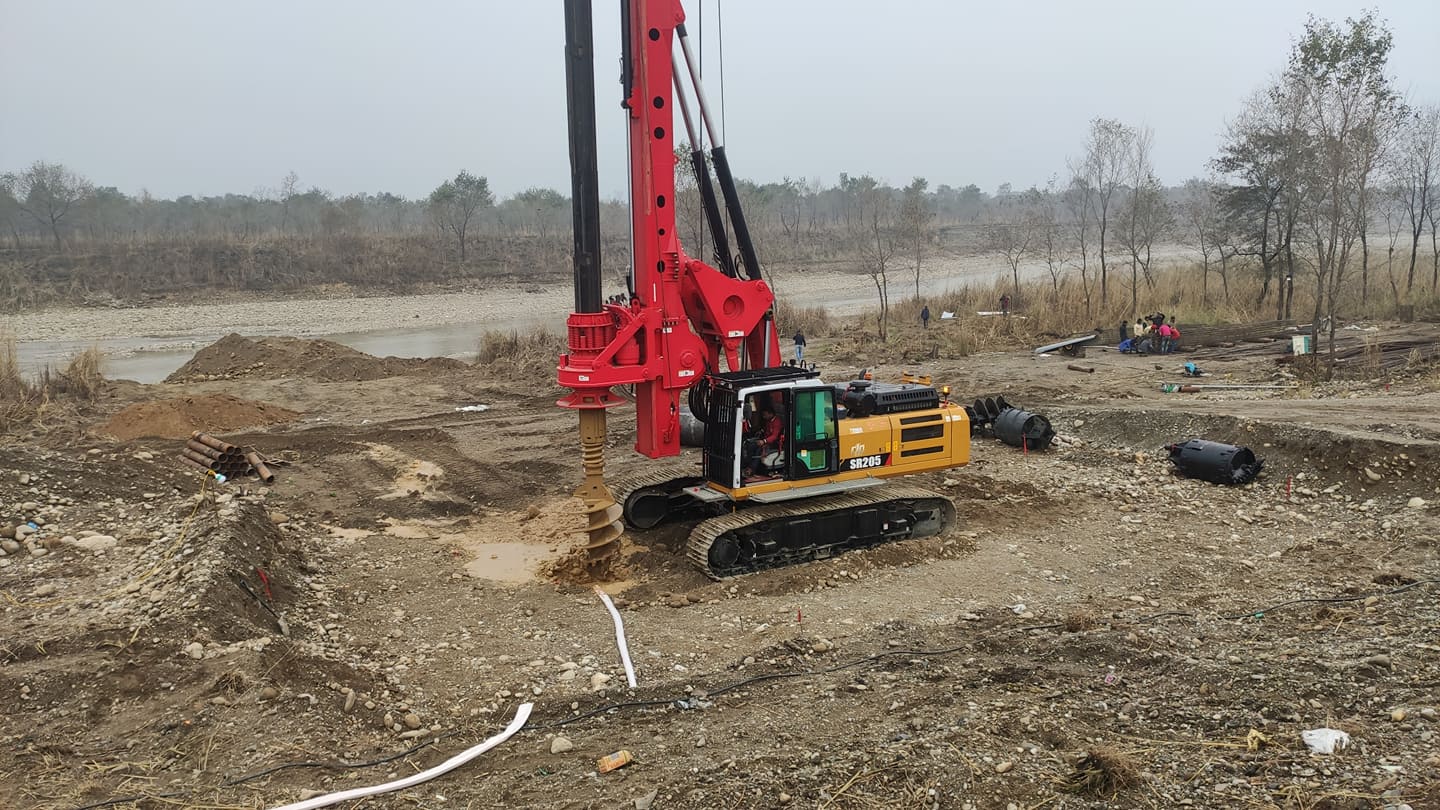 Design and Build of Tinau River Bridge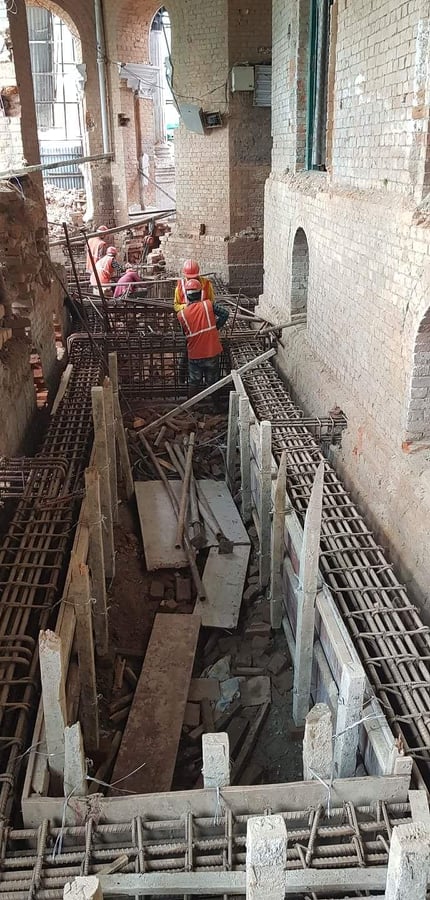 Interior and MEP Works at SinghaDurbar
Hupsekot Water Supply Project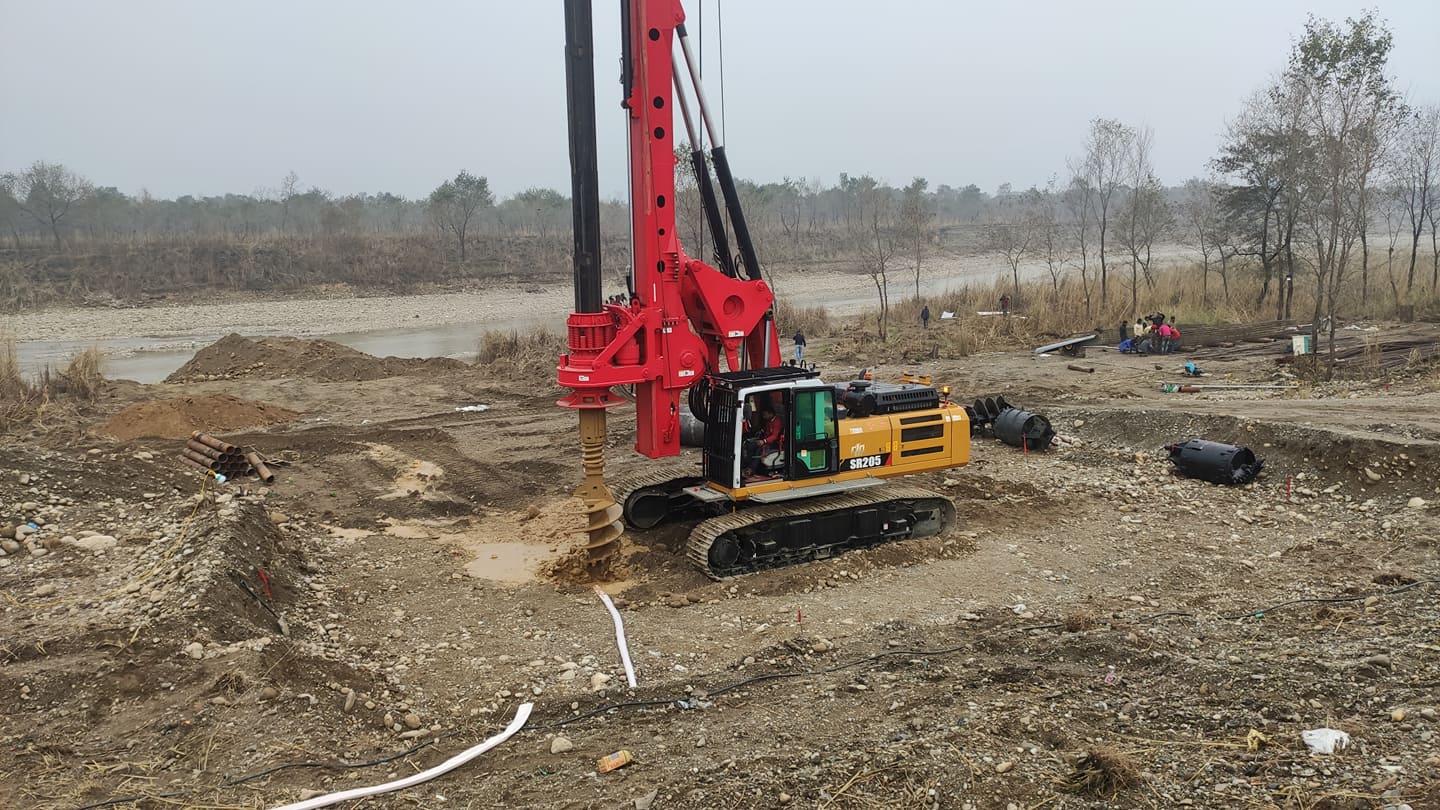 Design and Build of Tinau Nadi Bridge
Construction of Sunsari District Court
Design and Build of Ratuwa Khola Bridge
Distribution Improvement Network
Construction of Mandan Deupur Water Supply Project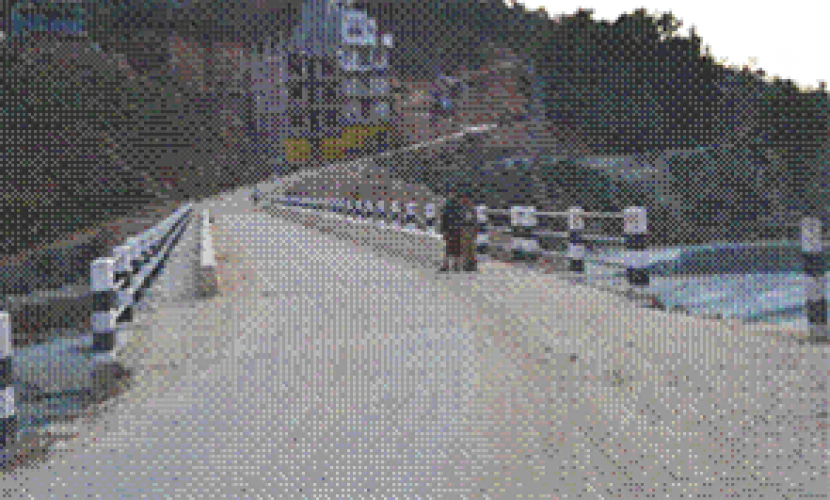 Tamakoshi Manthali Khurkot Road
Dadhikot Water Supply Project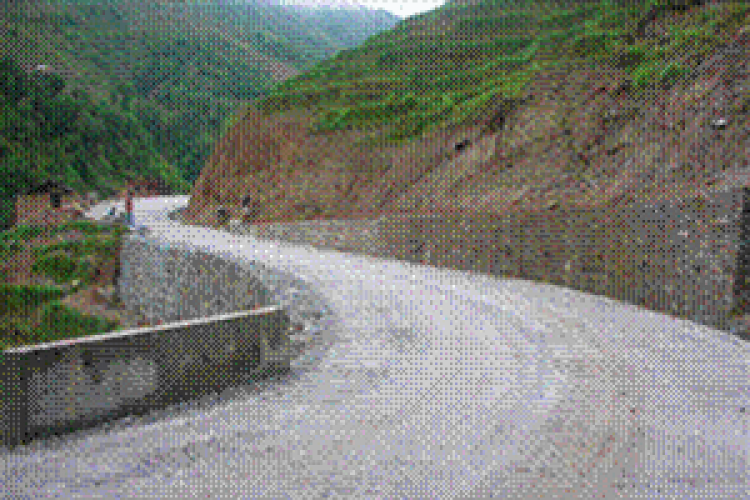 Sindhu Gyalthum Access Road (Melamchi Water Supply Project)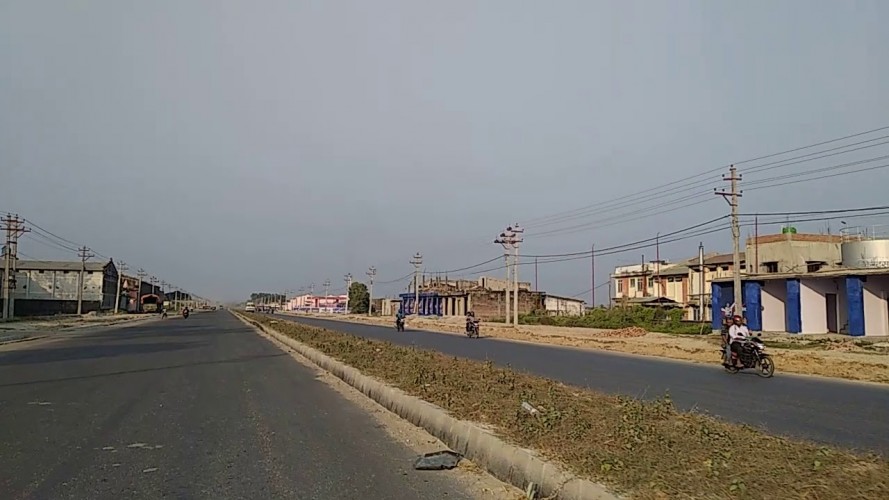 ICD Birgunj to Tribhuwan Highway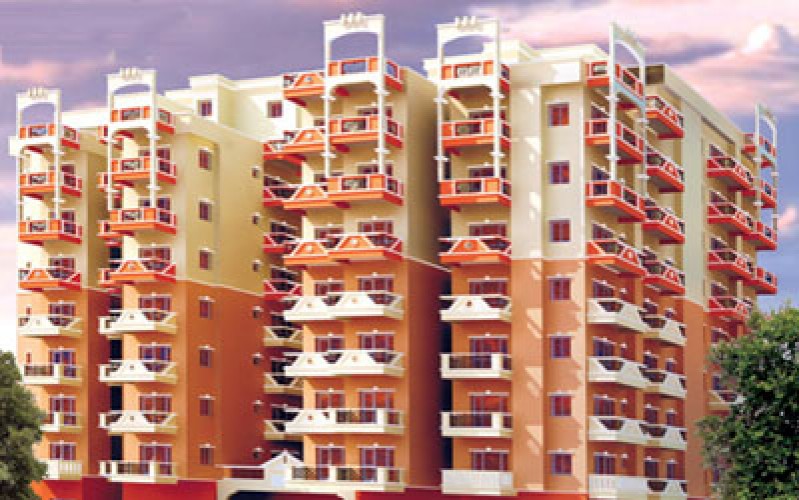 Metro Apartment Project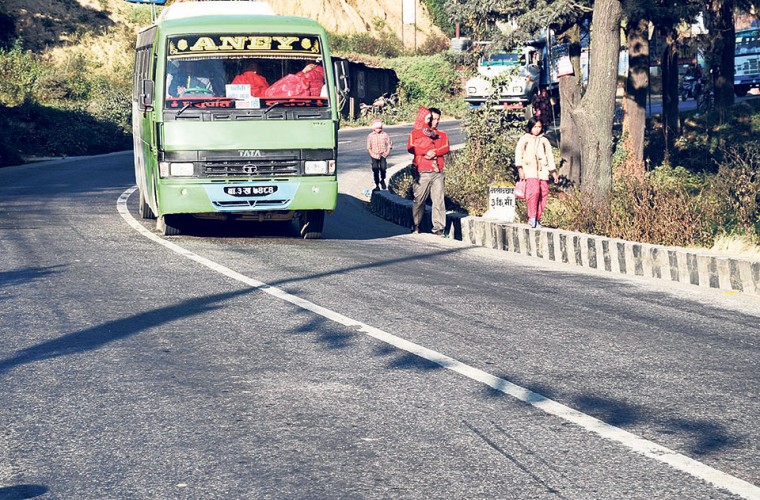 Araniko Highway Road Project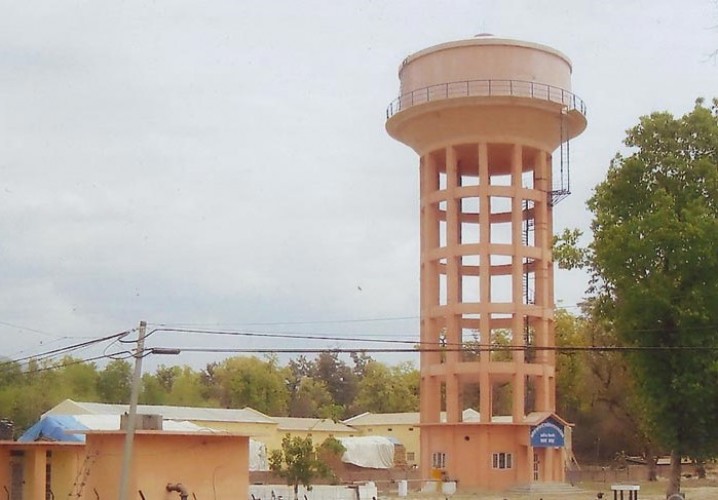 Water Supply Project Bharatpur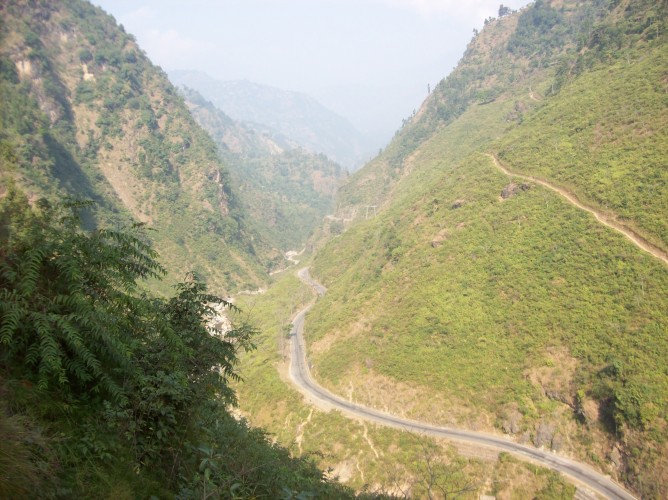 Tansen Syangja Road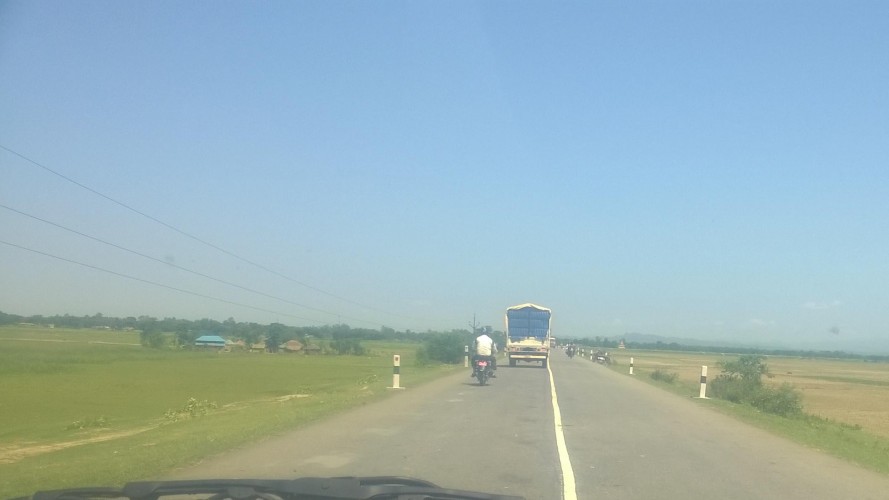 Ataria Chaudhar Road